Expertise
Architectural design, custom made forniture, real estate developments: a new way of thinking, designing and creating architectural spaces.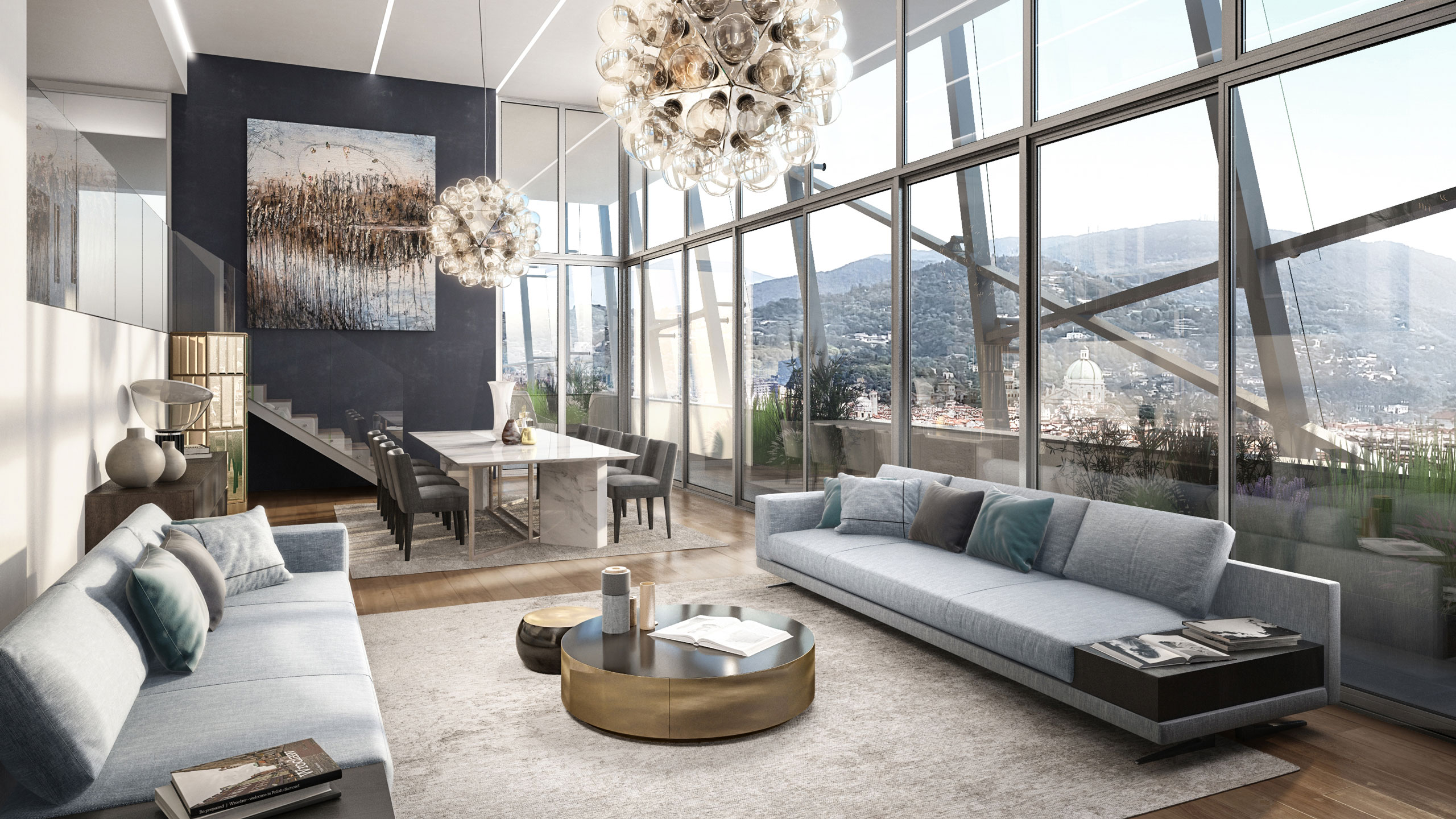 We believe in a new way of thinking, designing and creating architectural spaces, beyond the technique, where the right balance between the interpretation of a lifestyle, sustainable well-being, daily luxury, technology and innovation, becomes an expression of contemporary living.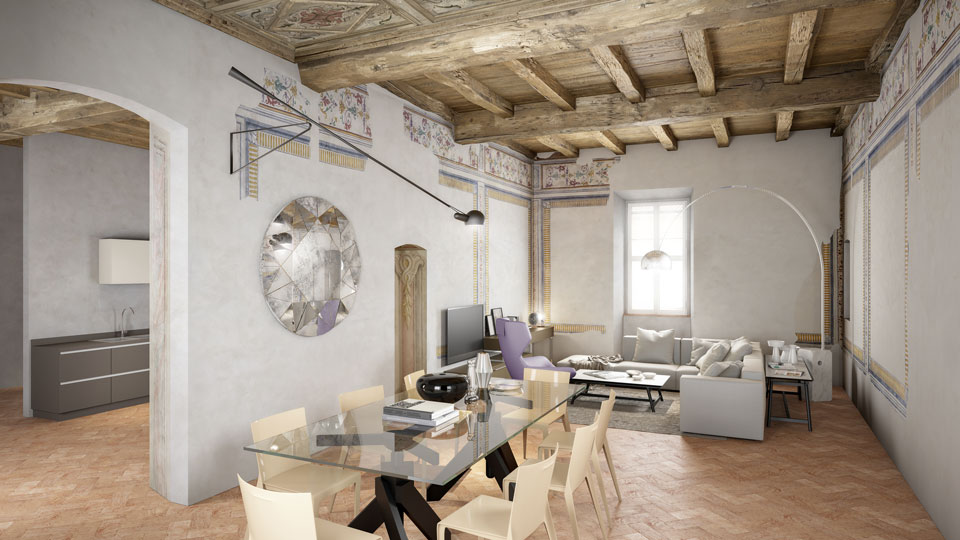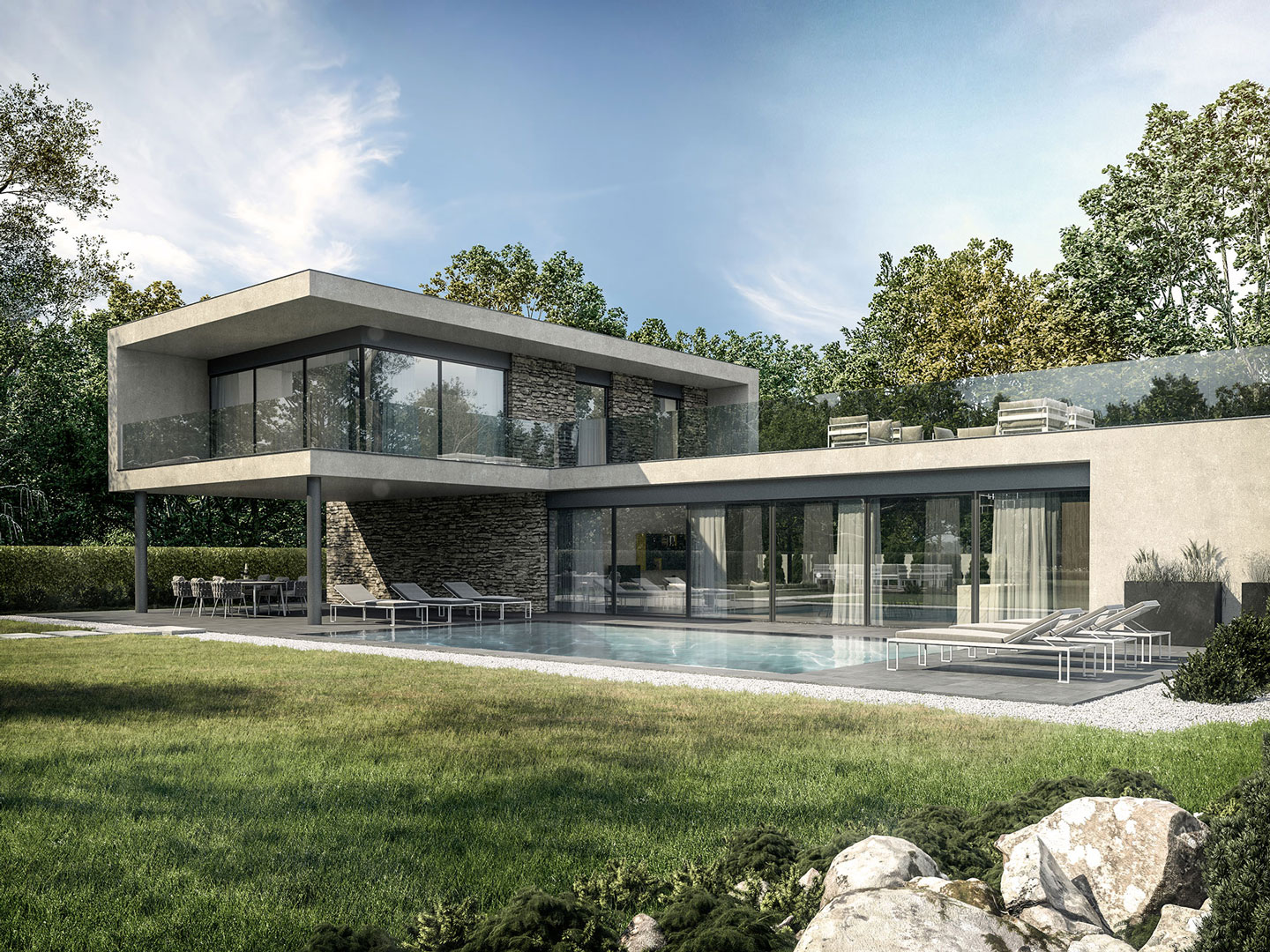 Creating architectures that improves the life quality of the inhabitants, offering sustainable solutions, always adhering to the most current trends of contemporary living. This is our vision of architecture.
Thanks to the professional team and the numerous collaborations with qualified companies and professionals, we offer various technical design solutions and a strategic multidisciplinary service: concept design, feasibility study, development of the executive project, up to the definition of the technical aspects.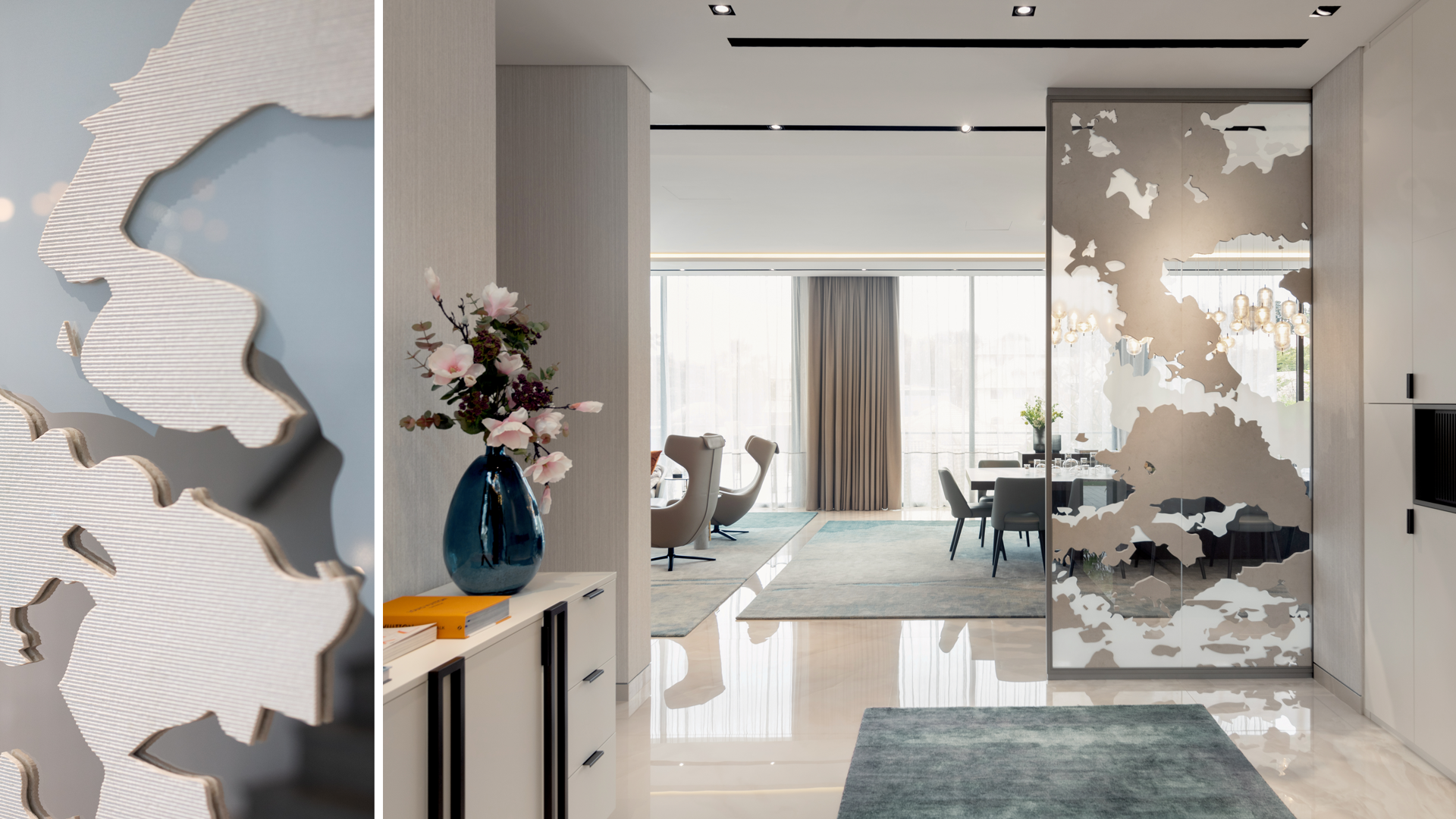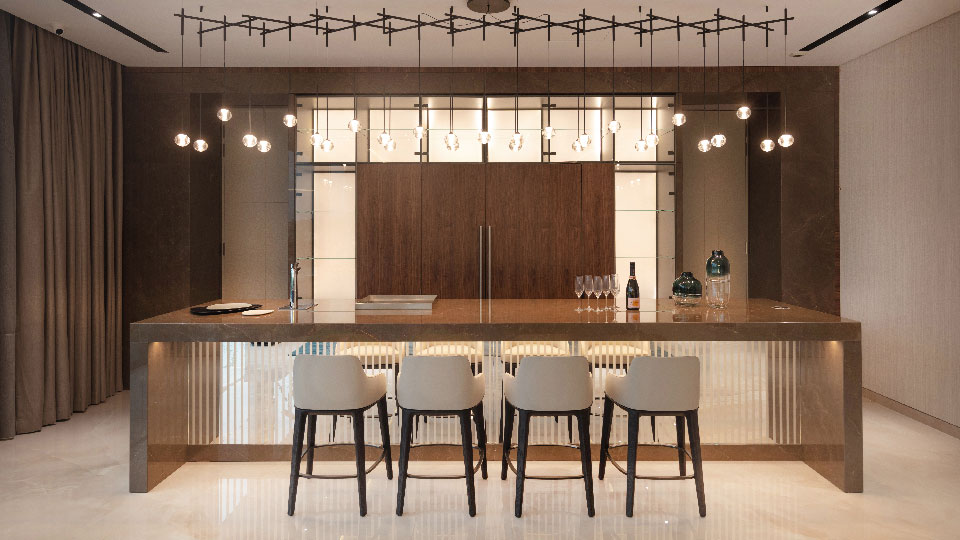 The ultimate harmony of a perfectly coordinated project is completed in the customized furniture project.
From the selection of exclusive brands, up to taylor-made furniture: thanks to the design experience gained over the years and the relationships with furniture industries, qualified carpenters and craftsmen, ensuring the right continuity between concept, project and its realization.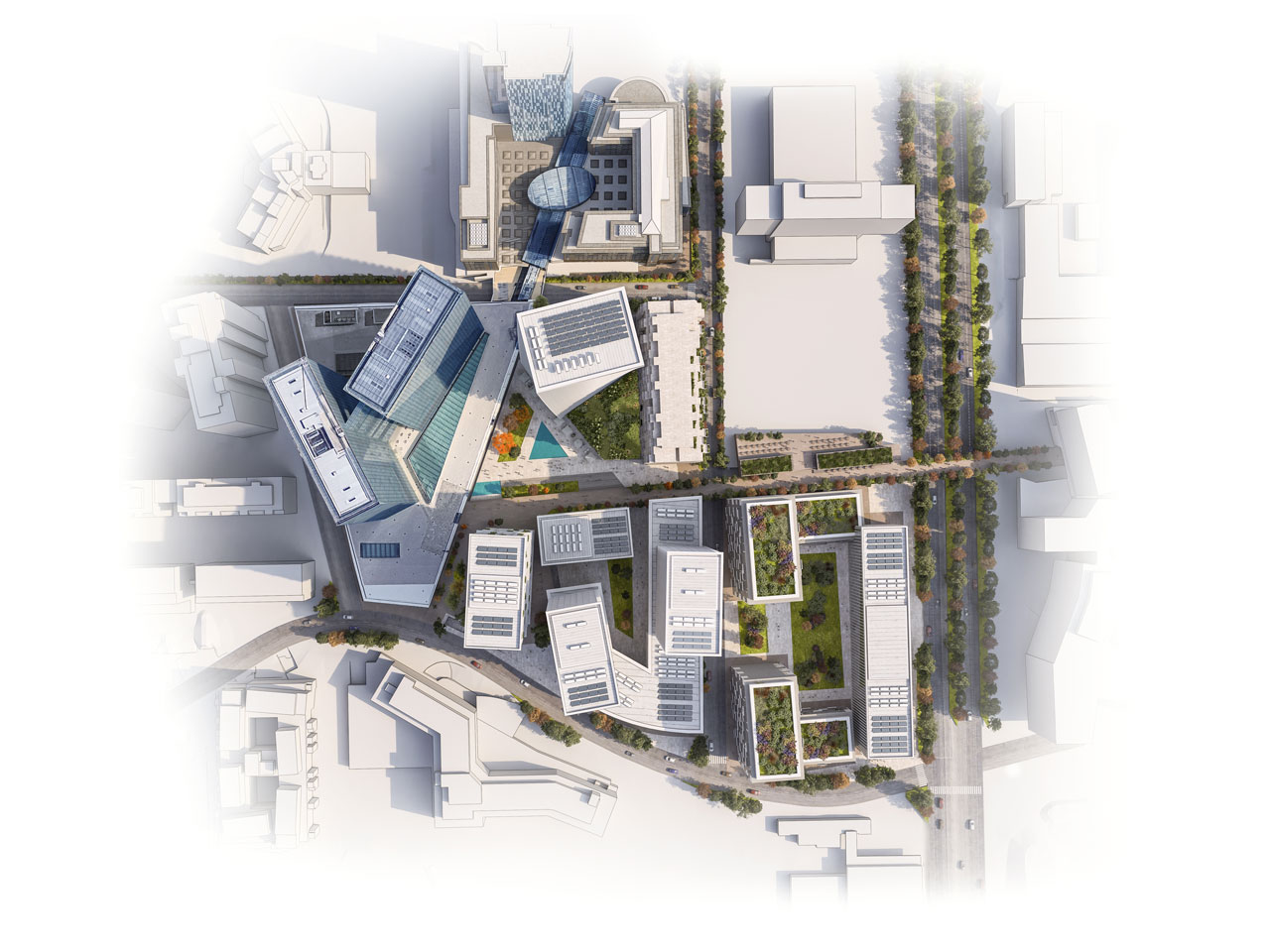 A real estate development have to meet the business needs of value creation and at the same time meet the current needs of contemporary living, of a target always in changing, considering the individual, social, aesthetic, technical aspects.
Studio Sandrini Concept offers services and consultancy in defining the real estate format with the aim of creating developments that always adhere to market expectations.